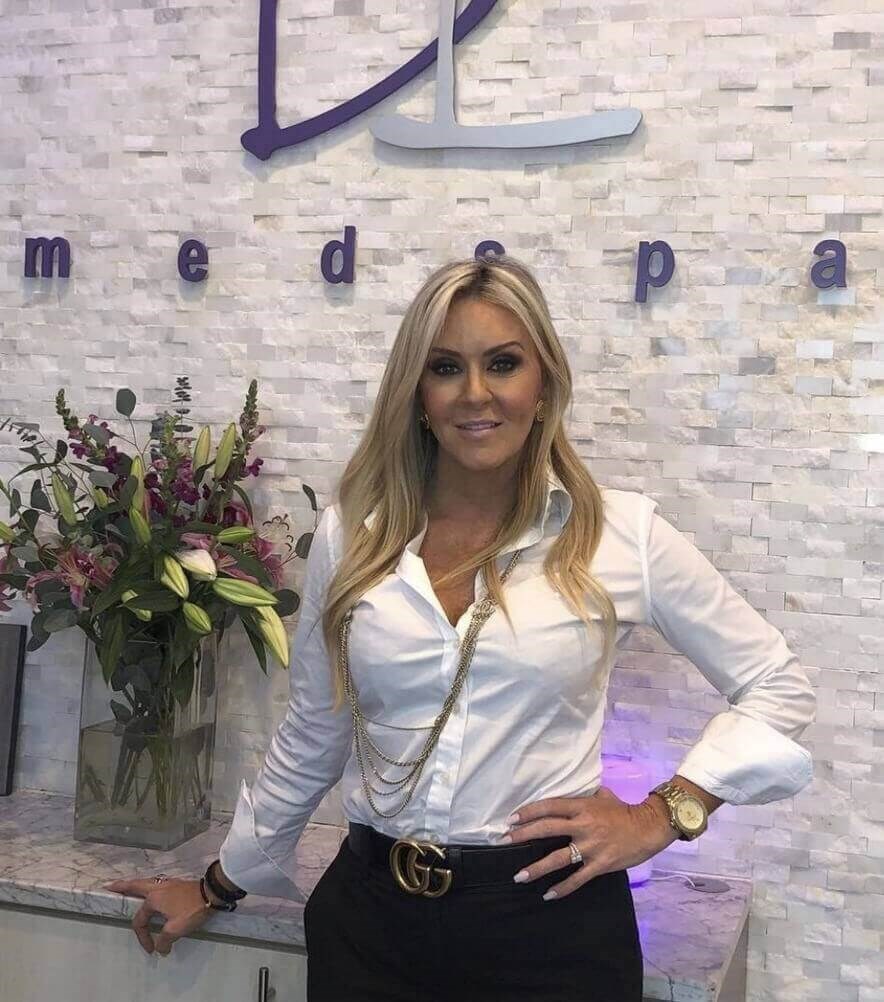 Meet Dana
Dana Herbertson is the managing director of The Derm Lounge Med Spa, and is an advanced certified aesthetic injector with a degree in Surgical First Assisting and Surgical Technology. She is also a Certified Laser Technician and a Licensed Aesthetician. With over 23 years of experience in the skin care and medical industry, Dana adheres to the philosophy that every patient's skin is different and each patient's needs are identified through proper consultation.
Learn More
The Derm Lounge Med Spa
The Derm Lounge Med Spa is a boutique cosmetic practice that specializes in nonsurgical licensed aesthetic procedures. We are led by licensed aesthetician Dana DeLucia Herbertson, who brings nearly 25 years of experience to our practice. Our team of licensed professionals and skilled aestheticians believe that a personal and tailored approach to aesthetic care is key to producing the best results possible. We work closely with all of our patients to help them achieve a younger and fresher look to their skin and body. Call us today to schedule a one-on-one consultation with one of our skin care experts.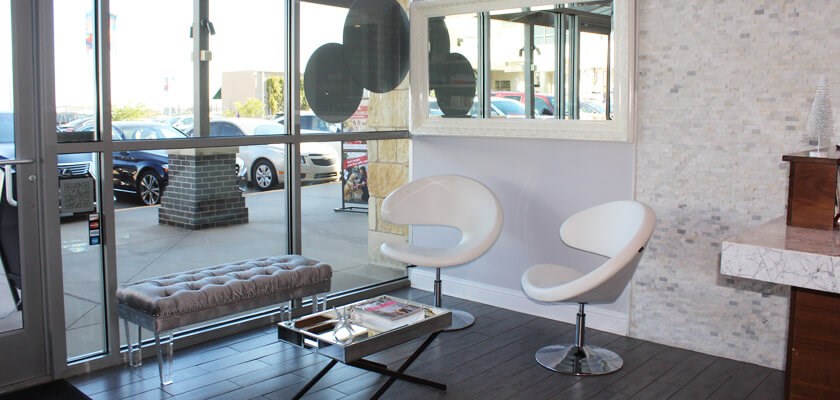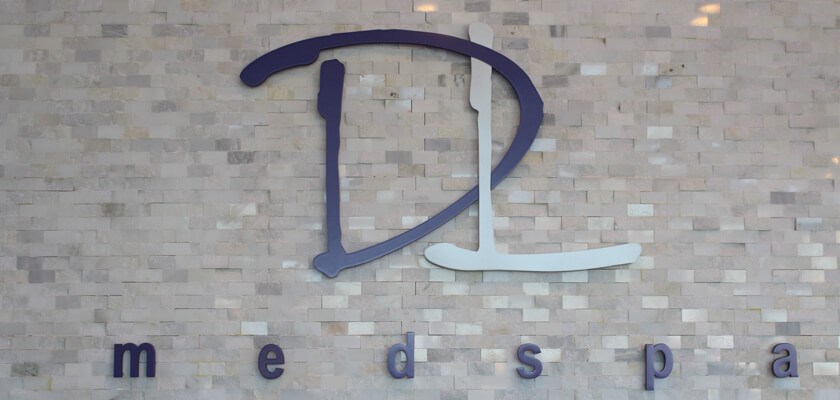 Our Reviews
Beautiful spa, friendly, professional. I work in the beauty industry so I am picky about where I go and who touches my face. Dana is extremely knowledgable and is an incredible injector. I let her know that I get anxious at times when I'm having a procedure done, and she put me completely at ease and asked through out if I was comfortable and doing ok. I have had botox and chemical peels by Dana. I also picked up the best SPF and eye cream! I hav...
A.T.
Dana is always spot on with assessing my skincare needs and I always walk out looking like a movie star!
K.W.
I can't say enough great things . Dana is top notch. The building is spotless. She is very gentle and makes sure you are comfortable during the procedure. I will be coming back and will recommend her without hesitation.
B.M.
Always a great experience! She is my go to for Botox!
M.C.
Karen is literally the best in the business when it comes to laser hair removal, and she's an amazing human on top of it. Followed her here from Skintastic and will not go anywhere else.
K.W.
*Individual results are not guaranteed and may vary from person to person. Images may contain models.