The Subnovii advanced plasma pen by Cartessa is an FDA-cleared skin resurfacing treatment that uses plasma to rejuvenate the skin. Using a process known as fibroblasting, the Subnovii plasma pen offers a noninvasive resurfacing and regeneration treatment. The talented aesthetic team at The Derm Lounge Med Spa in Dallas, TX, is proud to offer this innovative and effective rejuvenation treatment. Contact our team today to schedule your first treatment!
what does the plasma pen treat?
The Subnovii best-in-class plasma pen can be used to treat a wide array of common skin complaints and aesthetic concerns. While we will discuss your specific concerns during a consultation, the plasma pen can typically address:
Marionette lines
Smile lines
Acne scars
Stretch marks
A loose jawline (sometimes called turkey neck)
Neckline
Smoker's lines
Crow's feet
Forehead lines
Eyelid concerns
What is the Subnovii procedure technique?
Your Subnovii plasma pen treatment will be performed while you rest comfortably in one of our private treatment rooms. The device will not make full contact with your skin but will instead be held very near the treatment area and passed over slowly. Micro-injuries will be caused, promoting collagen and elastin growth. Very minuscule scabs will cover the tiny wounds, creating a protective barrier while your skin heals.
What should I expect during my recovery?
Your skin may appear pink and feel slightly itchy following your treatment. These are signs of healthy healing and will subside as the skin rejuvenating magic happens. Our team will provide you with a series of post-procedure care steps, including recommended productions and instructions about how to care for your treatment area. It is important to utilize sun protection if you plan to be exposed to the sun prior to fully recovering. Some results will appear shortly after your treatment. However, the most stunning results are most notable around six months after your procedure.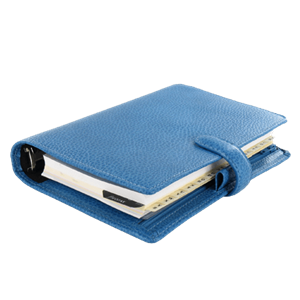 rejuvenate your skin with the plasma pen
The Derm Lounge Med Spa in Dallas, TX, is committed to remaining at the forefront of advances in the aesthetic and med spa industries. We pride ourselves on offering cutting-edge, best-in-class treatments that truly help our patients achieve their ultimate aesthetic goals in a nonsurgical manner. Schedule your consultation today to learn more about the Subnovii Plasma Pen and other effective skin rejuvenating procedures.