Our team at The Derm Lounge Med Spa is excited to perform platelet-rich plasma (PRP) therapy to help replenish your appearance. PRP therapy is one of the most sought-after cosmetic treatments in the aesthetic industry due to its natural method and exciting results. The procedure utilizes your own plasma to stimulate your skin and hair, reducing the prevalence of fine lines and wrinkles and stimulating hair growth. It can also be performed in conjunction with micro-needling for elevated results. For more information about PRP therapy, call The Derm Lounge Med Spa in Dallas, TX, to schedule a private consultation. We will be happy to discuss the benefits of PRP and what it can do for your skin and hair.
Ideal Candidates For PRP Therapy
Patients who would like to improve the texture and tone of their complexion are typically the best candidates for PRP therapy as well as patients who are experiencing hair loss. Since it promotes collagen production naturally, it is also a fantastic treatment choice for rejuvenating tired-looking skin and can be used for hair restoration. Inform our team if you have certain blood disorders, skin conditions, or anemia to determine whether it is safe for you to receive PRP therapy.
Our Platelet-Rich Plasma Technique
Once you are seated comfortably in one of our secluded minor procedure areas, a small amount of blood will be pulled from your arm and placed in a centrifuge machine—usually, we take one or more vials of blood. After approximately 15 minutes on the centrifuge machine, the different components of the blood will be separated and ready to be injected. We will place the condensed plasma into a syringe and inject it into the designated areas of the face or scalp. The procedure typically only takes about five minutes, but that can vary on a patient-to-patient basis.
Platelet-rich plasma promotes the production of elastin and collagen naturally to reveal younger and tighter-looking skin. As it utilizes your own blood, the risk of an allergic reaction or adverse reaction is virtually eliminated. You should expect your face to be a bit red after treatment as a few red blood cells will be included in the plasma injection. A cold pack can be applied to the treatment site to ease any discomfort or minor swelling. Our team recommends you undergo treatments every 4 – 6 weeks.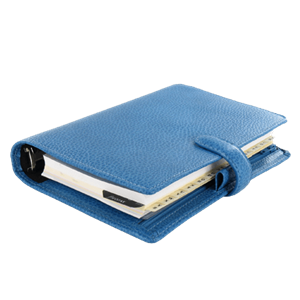 Thanks to PRP treatments, your skin will look healthier and brighter and produce a beautiful, glowing appearance. This procedure is just suitable for those who want to use a natural method of skin rejuvenation that yields stunning results. If you are interested in this innovative procedure, contact our office to schedule a consultation.